You all been anticipating it making the single debut #2 in MN on soundclick.com. You been watching the video at multiple Bangin Noize Outlets. Now I am proud to release Dee Bomb's new single "Complex" Produced by Thawed Out Productions off my debut album, "The Inauguration Lp" set to drop in the fall.
DOWNLOAD COMPLEX NOW AT BANDCAMP
I also got the "Complex" Ringtone as well as
Two "Complex" T-Shirts For Sale so go out and SUPPORT!!!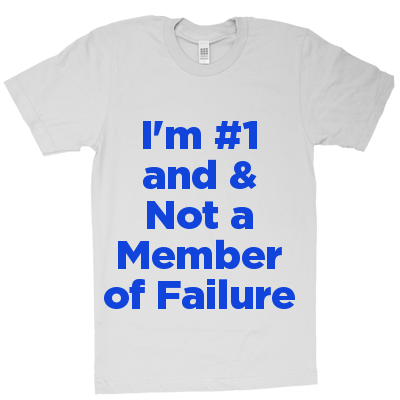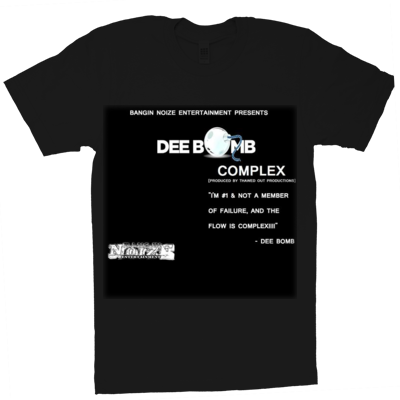 Dee Bomb – Complex – AVAILABLE NOW @ Store.
Dee Bomb: Dee Bomb's World|Facebook|Reverbnation|Twitter #deebomb
Bangin Noize Entertainment: Facebook|Reverbnation|Twitter|Youtube