Here at Dee Bomb's World, I would like to announce my upcoming shows…..
I (Dee Bomb) will be in Minneapolis at The Blue Nile performing with the homie T.A.Y.E. from BFG Entertainment September 6th….RSVP via Facebook.
On September 19th, my label-mate (Loc Da Realist) and I are heading to River Falls, WI. to perform at Boomers with the homie Walt Trab…..RSVP via Facebook.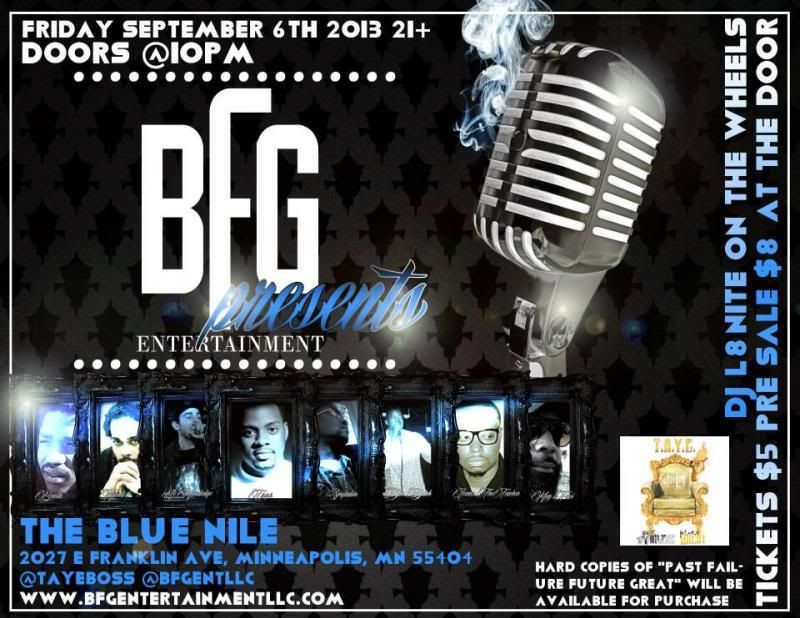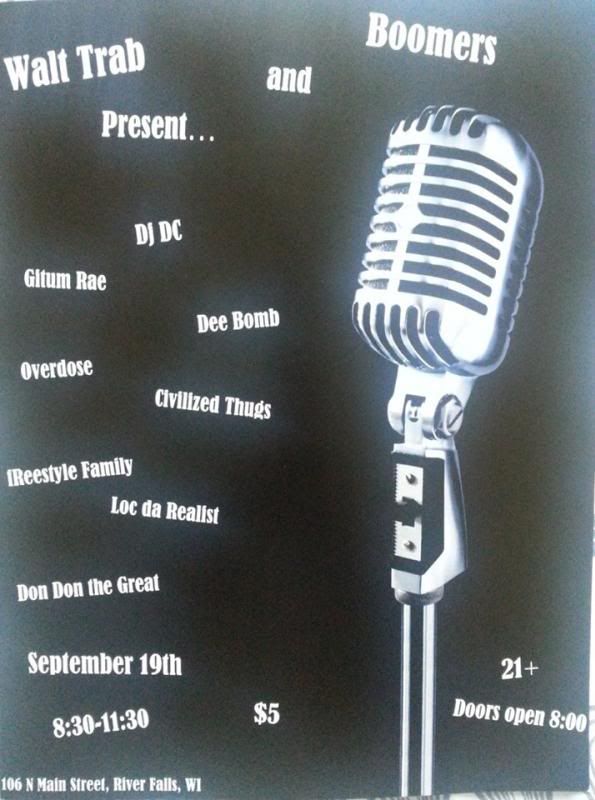 Dee Bomb – Complex (Single) is available now for purchase at Bandcamp|Itunes|Amazon|Google Play.
Dee Bomb: Dee Bomb's World|Facebook|Reverbnation|Twitter #BHP
Bangin Noize Entertainment: Facebook|Reverbnation|Twitter